Trash Course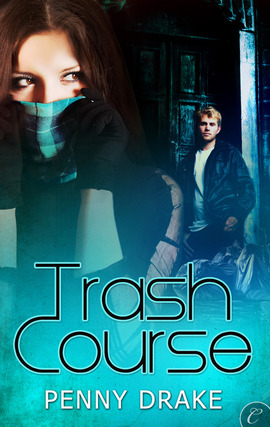 On sale date: Oct 18, 2010
Category:
eISBN: 9781426897207
File size: 634KB
Description
Terry Faye loves travelling the world while working as a private investigator. But this latest case is a doozy--and it's right here in Ann Arbor.
Two elderly recluses, Howard and Lawrence Peale, have stopped communicating with the outside world, and Terry and her boss have been put on the case. The catch: the Peales are hoarders. A clean sweep isn't going to be easy, even with cute photographer Zack Archer lending a hand.
The more digging Terry does in the Peale mansion, the more dirt she uncovers. And after she discovers two dead bodies, it's going to take a lot more than just elbow grease and a nice guy sidekick to find out what's happened...
81,000 words
If you like this book, we recommend...

About the Author
Penny Drake is a retired nurse in Michigan. She's taking advantage of her spare time to travel, so far to Italy, Rome, England, Ukraine, the Caribbean and a number of places within the United States. Penny writes with the encouragement of her son, novelist Steven Harper, and is hard at work on her next book.