Muffled Drum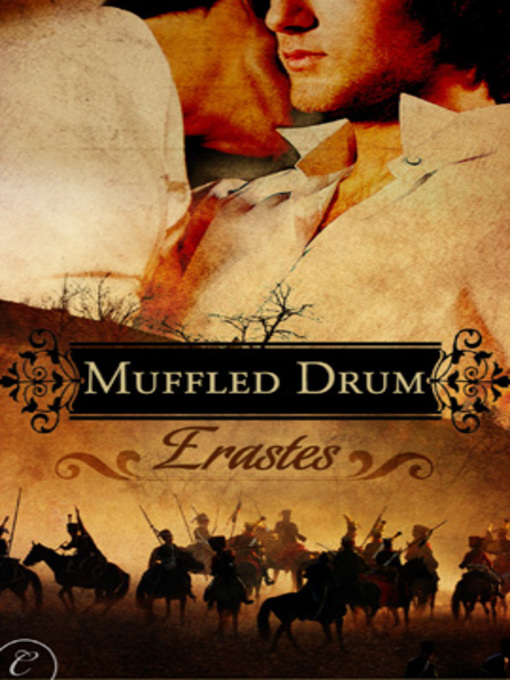 On sale date: Jul 04, 2011
Category:
eISBN: 9781426891861
File size: 643KB
Description
Bohemia, 1866
They met in a port-side tavern, their lust-filled moments stolen from days of marching and madness. After eighteen months, Captain Rudolph von Ratzlaff and First Lieutenant Mathias Hofmann have decided to run away from everything they hold dear. Resigning their commissions is social suicide, but there's no other choice. Someone will eventually see Rudolph's partiality toward Mathias.
Now their plans have gone horribly awry... When Mathias goes to Rudolph's tent after their last battle, his lover looks at him without a hint of recognition. Mathias can hardly believe the man he knew is gone. He wants to fill in so many of Rudolph's missing memories, but the doctor says a shock could result in permanent damage. The pain of seeing Rudolph on a daily basis, when Rudolph doesn't remember their love, is excruciating. Now Mathias must decide whether he wants to fight for the man he loves or forget him completely...
43,000 words
If you like this book, we recommend...

About the Author
Erastes is the pen name of a female author of gay historical fiction. Having circumnavigated the globe in the '80s with nothing more than a handful of dollars and a backpack, she's lived and worked both sides of the equator, but other than Venice she's found nowhere she loves to live as well as the Norfolk Broads, where she lives now—firmly under the paw of three demanding cats. Author of eight novels and more than twenty short stories, Erastes is a Lambda award finalist and a keen lover of history. She began writing full-time after leaving the legal profession, finding it stranger than any fiction.