Risking Trust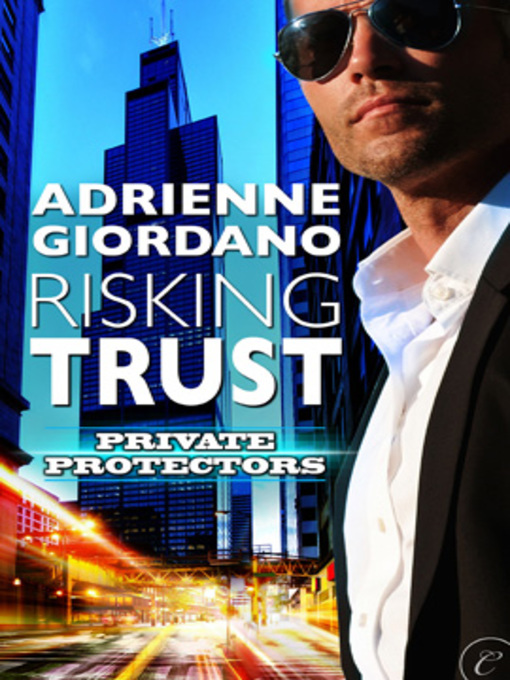 On sale date: Nov 07, 2011
Category:
eISBN: 9781426892547
File size: 825KB
Description
Roxann Thorgesson's world is out of control. After her father suffers a fatal heart attack, she must take over as publisher of Chicago's second-largest newspaper. Then her ex-boyfriend Michael Taylor, CEO of his own security company, shows up needing a favor. The last thing Roxann needs is Michael around causing trouble--and potential heartbreak--but he's involved in a scandalous story she can't pass up.
Twelve years ago, Michael walked out on Roxann without explanation. Now he needs her help. Michael's estranged wife has been murdered and he is the prime suspect. He offers something no newspaperwoman could refuse: exclusive access to his headline-making murder accusation, in exchange for her help in uncovering the true killer. When their investigation leads them to a city hall conspiracy, both their lives and their newly reignited flame could be permanently extinguished...
86,000 words
If you like this book, we recommend...

About the Author
USA Today bestselling author Adrienne Giordano writes romantic suspense and mystery. She is a Jersey girl at heart, but now lives in the Midwest with her workaholic husband, sports obsessed son and Buddy the Wheaten Terrorist (Terrier). For more information on Adrienne's books please visit www.AdrienneGiordano.com or download the Adrienne Giordano app. Adrienne can also be found on Facebook and Twitter.