Winter Knights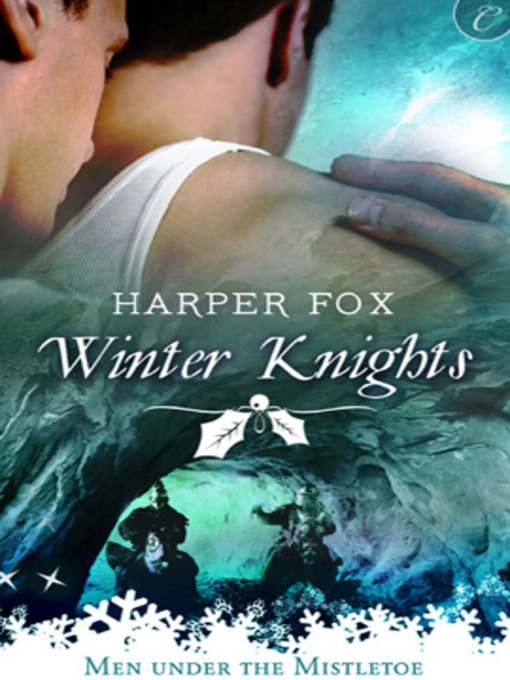 On sale date: Dec 05, 2011
Category:
eISBN: 9781426892813
File size: 394KB
Description
Historian Gavin Lowden is in Northumberland on Christmas Eve for two reasons: to find evidence of a romantic bond between Arthur and Lancelot, and to finally tell his partner Piers that he loves him. Piers has promised to come clean with his conservative family and join Gavin for their first holiday as a couple, but at the last minute, he bails. Devastated, Gavin heads out onto the moors alone, just as snow begins to fall...
Gavin stumbles into an underground chamber, where strange happenings cause him to question what is real and what is fantasy. He's found by two mysterious men who offer him a bed for the night--and awaken him to nuances of erotic pleasure he didn't know existed. Pleasure he hopes to share with Piers.
When Piers learns that Gavin has gone missing, he is desperate to find him. He knows now breaking up was a terrible mistake, and he's ready to take the next step in their relationship--if it's not already too late.
35,000 words
If you like this book, we recommend...

About the Author
Harper Fox is a M/M author with a mission. She's produced six critically acclaimed novels in a year and is trying to dispel rumours that she has a clone/twin sister locked away in a study in her basement. In fact she simply continues working on what she loves best—creating worlds and stories for the huge cast of lovely gay men queuing up inside her head. She lives in rural Northumberland in northern England and does most of her writing at a pensioned-off kitchen table in her back garden, often with blanket and hot water bottle.
She lives with her SO Jane, who has somehow put up with her for a quarter of a century now, and three enigmatic cats, chief among whom is Lucy, who knows the secret of the universe but isn't letting on. When not writing, she either despairs or makes bread, specialities focaccia and her amazing seven-strand challah. If she has any other skills, she's yet to discover them.