Waiting for Ty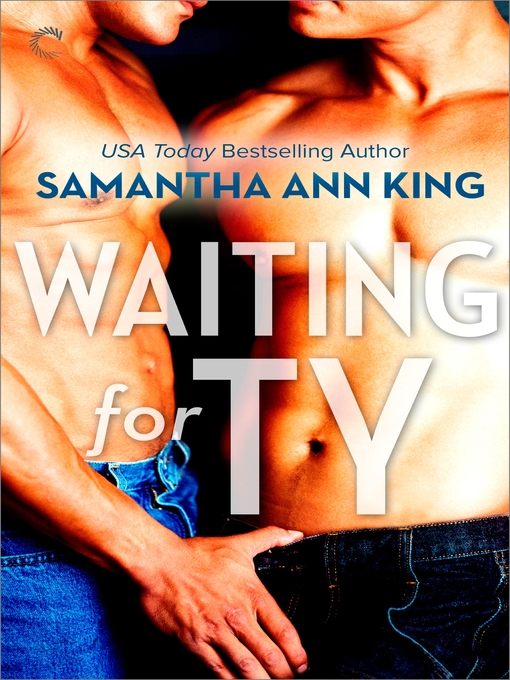 On sale date: Jul 29, 2013
Category:
eISBN: 9781426896033
File size: 214KB
Description
Book two of Lovers and Friends
Tyler Coil doesn't do men. But it's harder to remember that each time he visits his best friend, gorgeous Landon Burke. As a political reporter, Ty is good at reading people, and he can tell the lust is mutual. But giving in to it could mean alienating his ultra-conservative family.
Landon never desired a man badly enough to explore that side of his sexuality--until he met Ty. He's waited four long years for a sign that Ty wants him too, and he can't deny his needs much longer. So when a career opportunity arises out-of-state, Landon wonders if maybe it's time to move on.
Then Ty crashes at Landon's while working on a story--and a searing kiss ignites a night of mind-blowing sex that's better than their most erotic fantasies. Forced to face his feelings, Ty must decide if love is worth the risk after all--before he loses Landon forever.
For more erotic romance from Samantha Ann King, check out Sharing Hailey, available now!
36,000 words
If you like this book, we recommend...

Contemporary Romance, Erotic Romance, Ménage, Romance
ePrice $4.99
+ Add to Cart

Contemporary Romance, Erotic Romance, Ménage, Romance
ePrice $4.99
+ Add to Cart

About the Author
In 2010 Samantha wrote her first erotic romance and entered it in Passionate Ink's Stroke of Midnight Contest. That contest win led to the ultimate writing goal--publication--in 2011. Her first novel was nominated for RT's Reviewers' Choice Award.
Samantha enjoys helping her characters find their happily ever after, even when they resist. Learn more at ...