Kissing Her Scrooge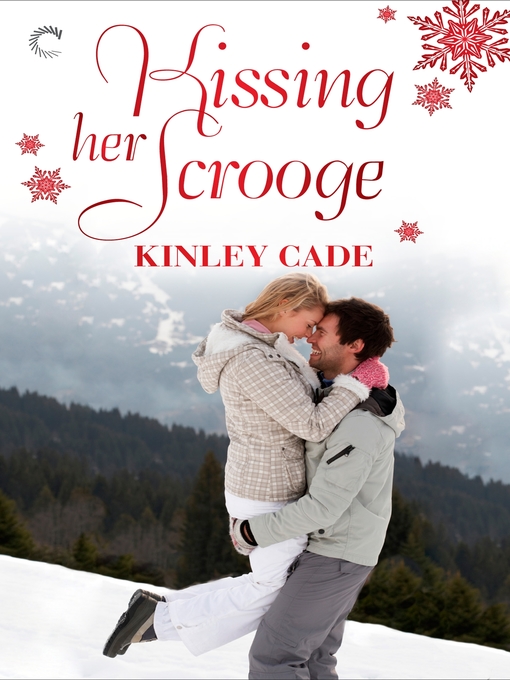 On sale date: Dec 05, 2013
Category:
eISBN: 9781426897610
File size: 161KB
Description
Every Christmas, Hannah Jones makes it her mission to give her hometown the perfect pageant. Even malfunctioning inflatable Santas and lost students can't stop the self-proclaimed Miss Holiday. But the teacher may have met her mismatch in sexy but antisocial tree farmer Griff Green. Hannah's been lusting after her new neighbor for months--and she's determined to melt his heart by being naughty as well as nice...
He may sell trees, but Griff doesn't do Christmas. He's known as the town humbug--and he likes it that way. Which is why he's been avoiding Hannah, despite the sexy visions of her that have been dancing through his head. When a surprise visit leads to a passionate kiss, he can't deny the attraction any longer.
When Hannah discovers Griff isn't the Scrooge he pretends to be--and she exposes his secret to the whole town--it may take a holiday miracle for their budding relationship to survive into the new year.
31,000 words
If you like this book, we recommend...

+ Add to Cart