Snowbound with the CEO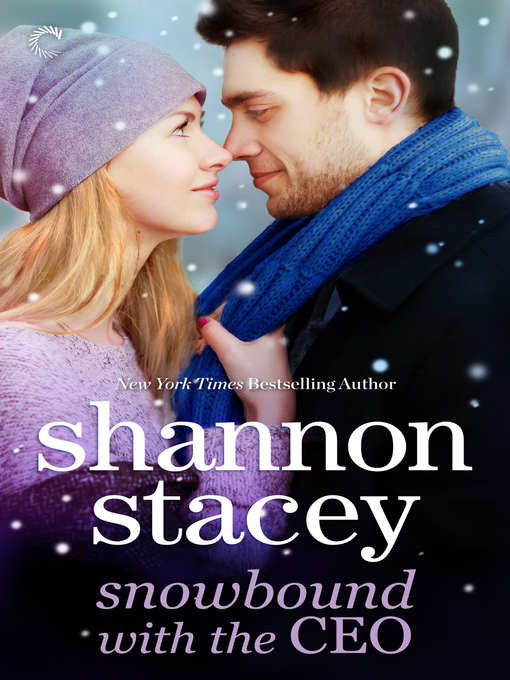 On sale date: Nov 04, 2013
Category:
eISBN: 9781426897344
File size: 207KB
Description
Adrian Blackstone built a million-dollar business with hard work and determination--and by remaining professional at all times. Denying his longtime attraction to his beautiful executive assistant hasn't been easy but it's necessary. She's indispensable, and he can't stand the thought of losing her if things didn't work out.
For more than a year, Rachel Carter has been quietly dreaming of all the ways she'll never seduce her sexy, buttoned-up boss. She's worked too hard to get where she is to cross that line, no matter how badly she'd like to act on her fantasies. But then a wicked snowstorm leaves them stranded in a romantic winter wonderland...
What begins as a single kiss and a few bad Santa jokes turns into a weekend full of breathless passion and hopes for something more. But with Monday comes a return to their complicated reality--and Adrian must prove that promises made are promises kept, especially at Christmastime.
20,000 words
If you like this book, we recommend...

About the Author
New York Times bestselling author Shannon Stacey lives with her husband and two sons in New England, where her favorite activities are writing stories of happily ever after and riding her four-wheeler. The Stacey family spends many weekends on their ATVs, making loads of muddy laundry to keep Shannon busy when she's not at her computer. However, she prefers writing to laundry and considers herself lucky she got to be an author when she grew up. Visit her at www.ShannonStacey.com.