Road Signs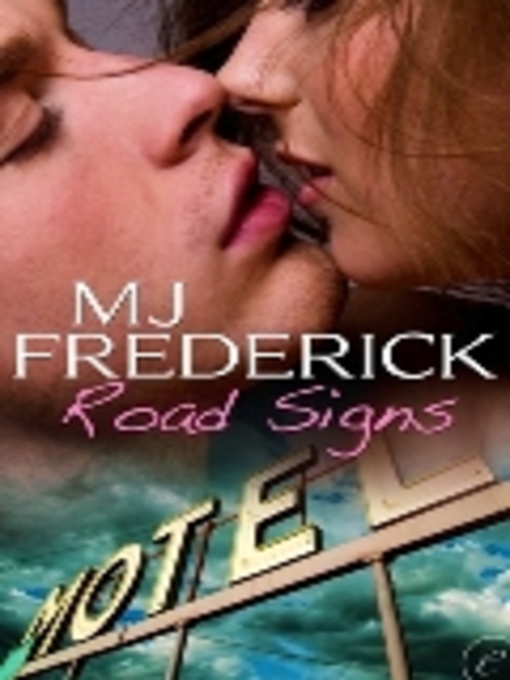 On sale date: Mar 14, 2011
Category:
eISBN: 9781426891335
File size: 499KB
Description
Had she misread the signs?
Briefly captivated by the idea of romance and pretty, shiny weddings, Willow Hawkins agreed to meet her potential boyfriend's family and quickly realized she'd made a mistake. Stranded in small-town Nowhere, Willow calls her best friend, Cameron Trask, for an escape.
Even though he'll miss an important job interview, Cam comes to her rescue. When Willow starts to see Cam with new eyes, she wonders how she's never made the connection from best friend to best lover. Willow has one chance to help the man she loves--join him on a cross-country road trip to get to the interview on time. On the way they'll face a jealous puppy, an unreliable automobile and weather that threatens to trap them alone...together.
The biggest roadblock she'll come up against? If Cam gets his dream job, Willow may lose him for good.
49,100 words
If you like this book, we recommend...

About the Author
MJ Fredrick knows about chasing dreams. Twelve years after she completed her first novel, she signed her first publishing contract. Now she divides her days between teaching fourth grade students how to write, and diving into her own writing—traveling everywhere in her mind, from Belize to Honduras to Africa to the past.
She's a four-time Golden Heart Award finalist, and she won the 2009 Eppie Award with Hot Shot. Her romantic suspense titles include Hot Shot, Breaking Daylight, Beneath the Surface and Don't Look Back. Her first book was a contemporary romance, Where There's Smoke.