Second Chances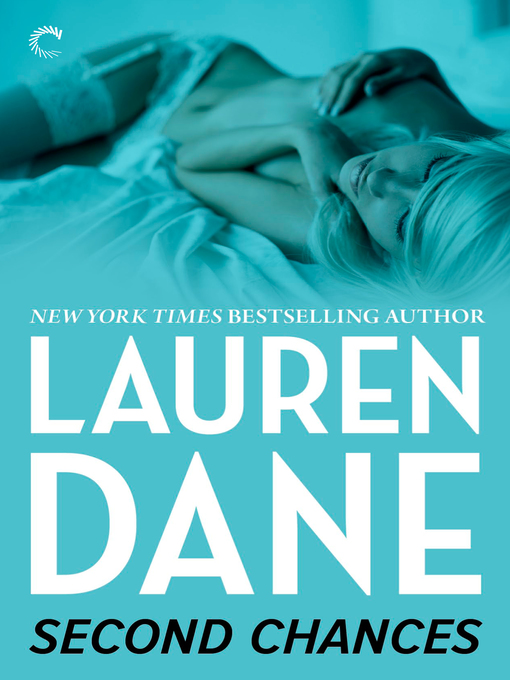 On sale date: Oct 25, 2010
Category:
eISBN: 9781426890697
File size: 555KB
Description
Ten years ago, Rori Simon left town shy, unattractive and with zero self-esteem. Now she's back, older, stronger and finally loving herself--and it shows. Hot men are soon knocking at her door, including Jude Callahan, the bad boy who starred in her teenage daydreams...and her adult fantasies.
Jude can't believe the sexy, confident woman before him is actually Rori! She's gotten under his skin like no other woman has...and she brings out secret desires he can't resist. He wants to dominate Rori with every fiber of his being. Wants to own her and pleasure her. To cherish her as he makes her his.
Rori discovers she likes being controlled. She also knows Jude is not a one-woman man. Everything changes when she meets Zach Helm. Edgy, sensual Zach knows just what she needs, and before long, she's in love. Jude watches them together and wonders if he's lost his chance forever...
Previously published, newly revised by author.
74,000 words
If you like this book, we recommend...

About the Author
The story goes like this: while on pregnancy bed rest, Lauren Dane had plenty of downtime, so her husband took her comments about "giving that writing thing a serious go" and brought home a secondhand laptop. She wrote her first book on that laptop before it gave up the ghost. Even better, she sold that book and never looked back.
Lauren had no idea how fabulously wonderful it would feel to actually make a go of her writing, and she's thankful every day people actually want to read what she writes! She's well aware of her good fortune and loves every moment of it, even when she has to edit and put Barbie's dresses back on over and over again. She still hasn't managed to figure out how to shut out the sound of the iCarly so she can write a love scene, though.
Visit Lauren on the web at www.laurendane.com or www.laurendane.com/blog. Email her at laurendane@laurendane.com. You can also write to her at P.O. Box 45175, Seattle, WA 9814.