Fatal Justice: Book Two of The Fatal Series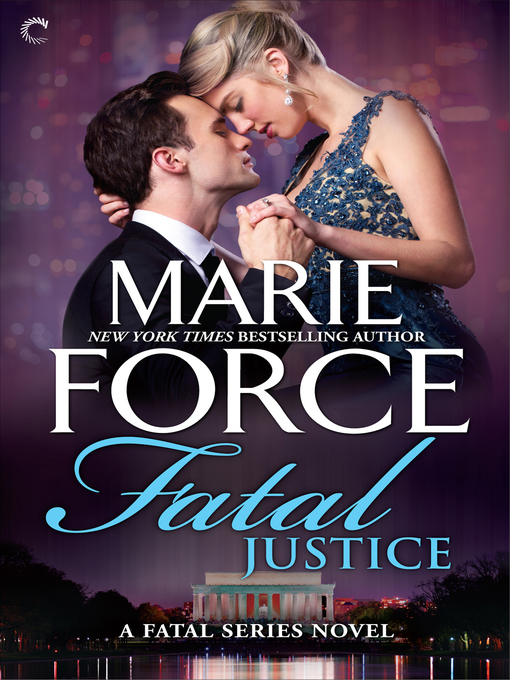 On sale date: Nov 01, 2012
Category:
eISBN: 9781426895272
File size: 1851KB
Description
She looked into the dead face of the man she'd dined with the night before
Standing over the body of a Supreme Court nominee, Lieutenant Sam Holland is hip-deep in another high-profile murder case. The fact that she was one of the last people to see Julian Sinclair alive just complicates things even more. On the plus side, her relationship with Senator Nick Cappuano is heating up--but it's also attracting a lot of unwanted media attention and blinding flash bulbs.
The pressure is on for Sam to find Sinclair's killer, but a new lead in her father's unsolved shooting puts her in unexpected danger. When long-buried secrets threaten to derail her relationship with Nick, Sam realizes that while justice can be blind, mixing romance with politics has the potential to be fatal...
Book 2 of the Fatal Series by USA TODAY bestselling author Marie Force
94,000 words
If you like this book, we recommend...

About the Author
With more than 2 million books sold, Marie Force is the New York Times and USA Today bestselling Fatal Series from Harlequin's Carina Press, as well as the McCarthys of Gansett Island Series, the Treading Water Series and Green Mountain Series.
Follow her on Twitter @marieforce and on Facebook at www.facebook.com/MarieForceAuthor/. Contact Marie at marie@marieforce.com.