Healing Hearts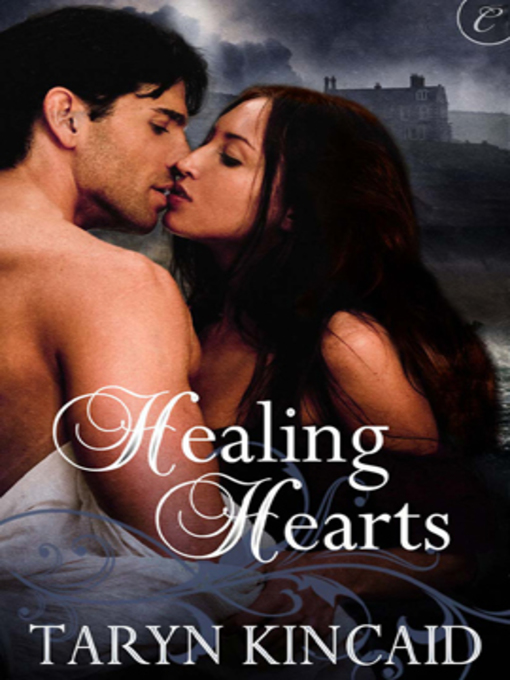 On sale date: Feb 28, 2011
Category:
eISBN: 9781426891274
File size: 198KB
Description
As a girl, Emma Whiteside asked Adam Caldwell, Viscount Riverton, to wait for her to be of marriageable age. Now, twelve years later, Emma hates Adam as much as she once loved him, holding the former army major responsible for the death of her brother on the battlefield.
Adam already blames himself for the loss of the men under his command. But the fiery young woman Emma's become sparks his arousal, as well as emotions Adam thought long dead. The passion between them makes him want to reclaim the man he was before the war.
Though she tries to hold on to her hatred, Emma's longing for Adam is undeniable, especially after the two share a smoldering kiss. Still, Adam is certain no woman would want a man so damaged. Can Emma prove him wrong?
23,800 words
If you like this book, we recommend...

About the Author
Taryn Kincaid started writing as soon as she could and never stopped. Sometimes she has been lucky enough to get paid for it. As an award-winning reporter and columnist, she covered everything from fires and homicides, to corrupt politicians and hero dogs. And also the fun-and-fluff stuff. Not usually a bit like TV. Nowadays, she haunts courthouses. That's not usually a bit like TV, either. Taryn reads and writes all genres. She is a member of RWA, Hudson Valley RWA and RWA's Beau Monde, and Fantasy, Futuristic and Paranormal chapters. She is the author of Healing Hearts, a Regency novella, and Sleepy Hollow Dreams, an erotic paranormal. Taryn is addicted to the blogosphere. And Twitter.