The Outlaw Bride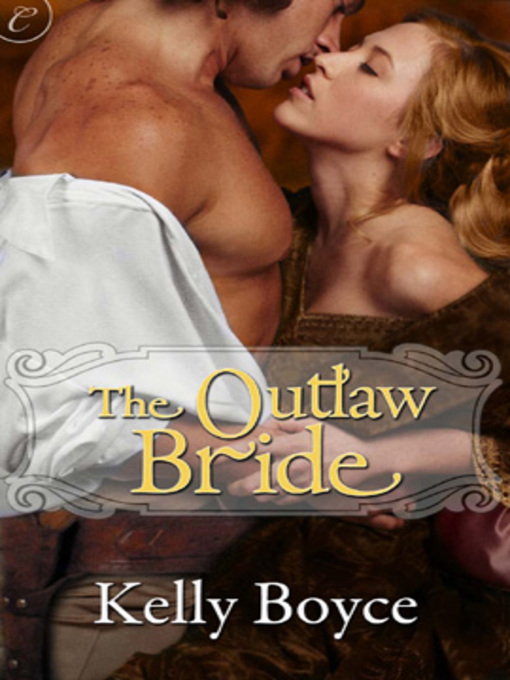 On sale date: Apr 18, 2011
Category:
eISBN: 9781426891489
File size: 339KB
Description
Katherine Slade has two goals: to escape her outlaw husband and to find the family of the man who died saving her life. Taking the place of a mail-order bride isn't part of her plan--until she's forced to continue the charade and become Sheriff Connor Langston's housekeeper to stay out of jail. Pretending to be another woman is hard, but Katherine's real challenge is resisting her growing attraction to the handsome lawman...
Falling in love is the last thing Connor needs, even if the rest of Fatal Bluff wants him to. His hands are full with a band of outlaws threatening the safety of his town, and a child to raise. But Kate has a way of getting under his skin and into little Jenny's heart. Soon Connor can't get the fiery beauty out of his head--along with his suspicion that Kate isn't who she claims to be.
When Connor learns the truth about Kate, is there any way for this outlaw bride to become the sheriff's wife?
79,200 words
If you like this book, we recommend...

About the Author
Kelly Boyce can't remember a time she wasn't writing stories. In 2002, she joined RWA & Romance Writers of Atlantic Canada. Shortly thereafter, she was one of the featured writers in a documentary about the romance writing industry titled: Who's Afraid of Happy Endings. A life-long Nova Scotian, she lives near the Atlantic Ocean with her husband and a clownish golden retriever with a stubborn streak a mile wide.