For My Own: A Contemporary Christmas Anthology: A Christmas for Carrie\Christmas Curveball\Kissing Her Scrooge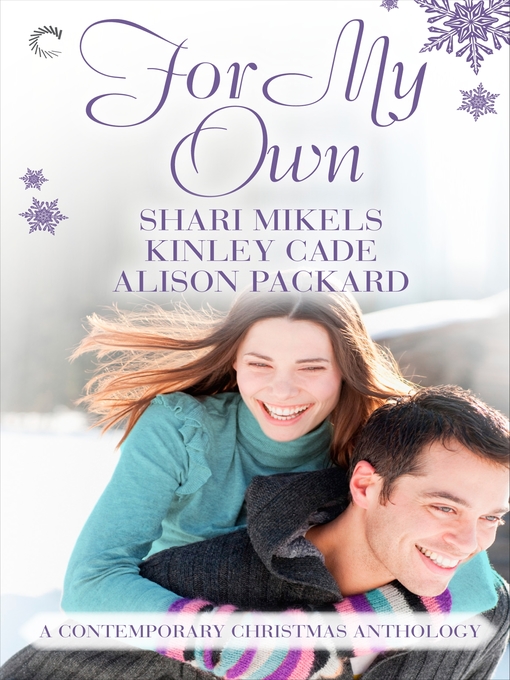 On sale date: Dec 05, 2013
Category:
eISBN: 9781426897542
File size: 688KB
Description
Snowy days and steamy nights
This year, a modern-day Scrooge learns the true meaning of Christmas with the help of a suddenly sexy old friend. A down-on-his-luck baseball star finds a beautiful new beginning with a hometown girl. And a prim-and-proper teacher is determined to bring out the holiday spirit in a grumpy tree farmer. Settle in for the season with this collection of very merry short fiction.
Edited by Angela James, this anthology includes:
A Christmas for Carrie by Alison Packard
Christmas Curveball by Shari Mikels
Kissing Her Scrooge by Kinley Cade
Stories also available for purchase separately.
107,000 words
If you like this book, we recommend...

About the Author
Alison fell in love with reading at an early age. In her teens, Alison discovered Harlequin Presents romance novels at the library. What she liked most about them? The exotic locales and happy endings, of course! When Alison isn't working at the day job that pays the bills, keeps a roof over her head, and supports her book and chocolate habit, she spend most of her free time writing. But when she takes a break, she enjoys reading and spending time with her family and friends.