Badlands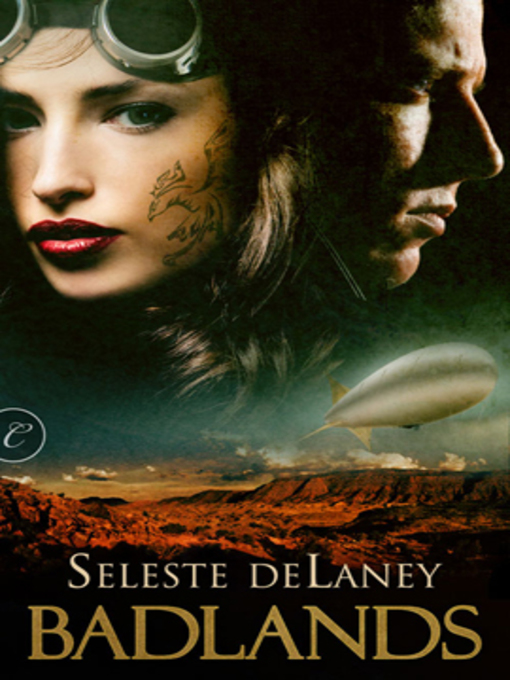 On sale date: Feb 28, 2011
Category:
eISBN: 9781426891250
File size: 425KB
Description
After a brutal Civil War, America is a land divided. As commander of her nation's border guards, Ever is a warrior sworn to protect her country and her queen. When an airship attacks and kills the monarch, Ever must infiltrate enemy territory to bring home the heir to the throne, and the dirigible Dark Hawk is her fastest way to the Union.
Captain Spencer Pierce just wants to pay off the debt he owes on the Dark Hawk and make a life for himself trading across the border. When the queen's assassination puts the shipping routes at risk, he finds himself Ever's reluctant ally.
As they fly into danger, Ever and Spencer must battle not only the enemy but also their growing attraction. She refuses to place her heart before duty, and he has always put the needs of his ship and crew above his own desires. Once the princess is rescued, perhaps they can find love in the Badlands--if death doesn't find them first...
If you like this book, we recommend...

About the Author
Seleste's first attempt at a novel was a sweeping epic romance called Wars and Wishes, Disasters and Dreams. She finished about three chapters before deciding she had better things to do. At twelve years old, most girls wouldn't have made it that far. She went on to write numerous short stories and poems throughout her teens, but it wasn't until after earning a degree in chemistry that she returned to her love of writing fiction. In addition to her Carina Press work, Seleste also has work with Decadent Publishing, including her debut story Of Course I Try.
These days, Seleste splits her time between the worlds in her imagination and her home in southwest Michigan. Her husband and two children have learned not to worry too much when she doesn't seem all there, and her dog is attached enough that he waits patiently by her feet until she returns.