The Principle of Desire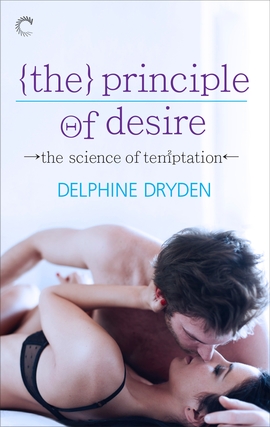 On sale date: Dec 09, 2013
Category:
eISBN: 9781426897627
File size: 411KB
Description
Book three of The Science of Temptation
1 sexy switch + 1 nerdy newbie = a master class in seduction
After several years as a submissive, psychology lecturer Beth is eager to experience being on the other end of the whip for a change. When she meets sweet but socially awkward Ed at a party, it's obvious the aerospace engineer is interested--and obvious he's way too vanilla.
When tracking down a friend lands him in a BDSM club, Ed's eyes are opened to a whole other world--and a whole other side of Beth. Then Beth's former Master shows up, and Ed agrees to play along as her sub in exchange for a real date. The biggest surprise of the evening? How much he enjoys letting her take control...
Beth's ex makes it clear he wants her back, but she needs more from a relationship than he can offer--and not just the freedom to explore her switch side. At first Ed is just an enthusiastic student. But the more she gets to know him, in and out of the bedroom, the more Beth wonders if he's everything she desires...
Includes Solving for X, an all-new Science of Temptation bonus scene
36,000 words
If you like this book, we recommend...

BDSM, Contemporary Romance, Erotic Romance, Romance
ePrice $3.99
+ Add to Cart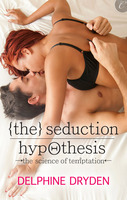 BDSM, Contemporary Romance, Erotic Romance, Romance
ePrice $3.99
+ Add to Cart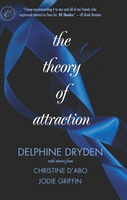 BDSM, Contemporary Romance, Erotic Romance, Romance
ePrice $9.99
+ Add to Cart