Holiday Kisses: A Rare Gift\Mistletoe and Margaritas\It's Not Christmas Without You\This Time Next Year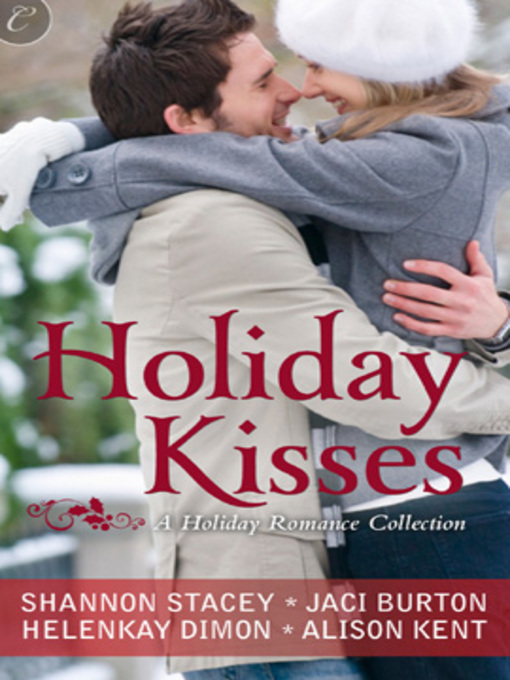 On sale date: Dec 05, 2011
Category:
eISBN: 9781426892738
File size: 617KB
Description
It's Beginning to Look a Lot Like...Love!
A man gives the gift of trust and receives a second chance at love in return. A woman helps to heal the wounded heart of a soldier. A couple finds that true love knows no distance. And a young widow learns that there can be two great loves in a lifetime. Love, romance and passion come together in this collection of four seasonal shorts.
Anthology includes:
This Time Next Year by Alison Kent
A Rare Gift by Jaci Burton
It's Not Christmas Without You by HelenKay Dimon
Mistletoe and Margaritas by Shannon Stacey
Stories also available for purchase separately.
103,000 words
If you like this book, we recommend...

About the Author
Jaci Burton is a bestselling, award winning author who lives in Oklahoma and spends a fair amount of time on the back of her husband's Harley, where she often gets lost plotting her next story as the warm (and sometimes cold) breeze whips her face. She loves reality television, is a sucker for romantic comedies, and completely loses track of time when reading a great book. She's a total romantic and longs for the happily ever after in every story, which you'll find in all her books.