Blue Galaxy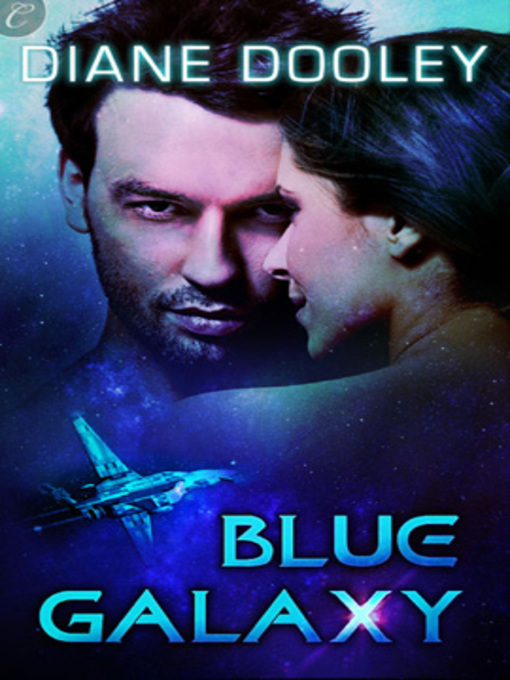 On sale date: May 09, 2011
Category:
eISBN: 9781426891588
File size: 408KB
Description
Falling in love is easy; staying alive long enough to enjoy it just might be impossible.
Javan Rhodes, the hard-drinking, disreputable captain of space freighter The Kypris, took a mission to save himself from hitting the bottom of the food chain. Transporting Sola, a beautiful young aristocrat, from Earth to an unknown destination on the outer rim of the colonies is lucrative, but also highly illegal.
As tough as it is to evade both the law and the lawless, the hardest part of the job is not falling in love with his irresistible cargo. Just as he decides that he will never be able to hand her over to the warlord she must marry, he discovers that Sola has been playing a very dangerous game--one that could not only cost them their lives, but could also affect the balance of power in an increasingly dangerous universe.
22,000 words
If you like this book, we recommend...

About the Author
Diane Dooley was born in the Channel Islands, grew up in Scotland, has lived in several of the United States, loves to travel and to this day still suffers from wanderlust.
Since Diane was a voracious reader from a young age, it seemed to make perfect sense when she decided writing might make an enjoyable hobby. She has since realized that 'enjoyable' is entirely the wrong word. Her short stories have been published in several online venues, and she is a regular contributor to the science fiction blog The Galaxy Express.
Diane currently lives in a money pit of an old farmhouse in upstate New York, where she tends her husband, sons and a collection of reptiles. When she is not at her day job, she is either reading, writing, gardening, avoiding housework or driving her children to various sporting events. She is also a geek of intergalactic proportions with a severe YouTube habit.