Tinsel My Heart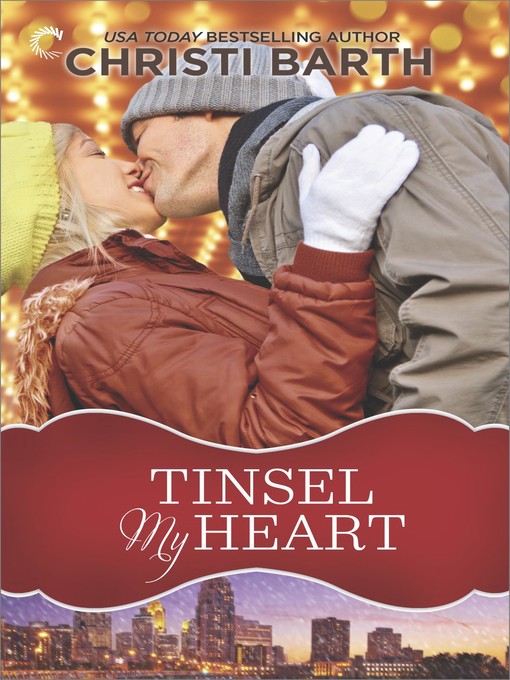 On sale date: Dec 05, 2013
Category:
eISBN: 9781426897559
File size: 416KB
Description
Becca Huntley's produced the Lyndale Park Players' over-the-top Christmas show for ten years. It's a beloved Minneapolis tradition, and the theater's main fundraiser. But this year's production is in danger of being canceled when their director disappears into rehab. Good thing his directing partner steps in to save the day. Except for the minor fact that he hates everything about Christmas.
Jack Whittaker wiped this town off his shoe with his graduation tassel and never looked back. But duty compels him to fulfill Tyler's promise to direct the show. Even though it means working with Becca, the girl he always wanted, lost to Ty, but never forgot.
It'll take more than a few handfuls of tinsel to soften Jack's heart toward Becca's favorite holiday. Steamy kisses that melt the snow right off his boots are a step in the right direction. They'll both discover that Christmas is about making each other's dreams come true. But will it require sacrificing their chance at a happily-ever-after together?
30,000 words
If you like this book, we recommend...

About the Author
Christi Barth writes sassy, sexy and smart contemporary romances. She earned a Masters degree in vocal performance and embarked upon a career on the stage. A love of romance then drew her to wedding planning. Ultimately she succumbed to her lifelong love of books and now writes contemporary romance. Christi is lives in Maryland with her husband.