The Sergeant's Lady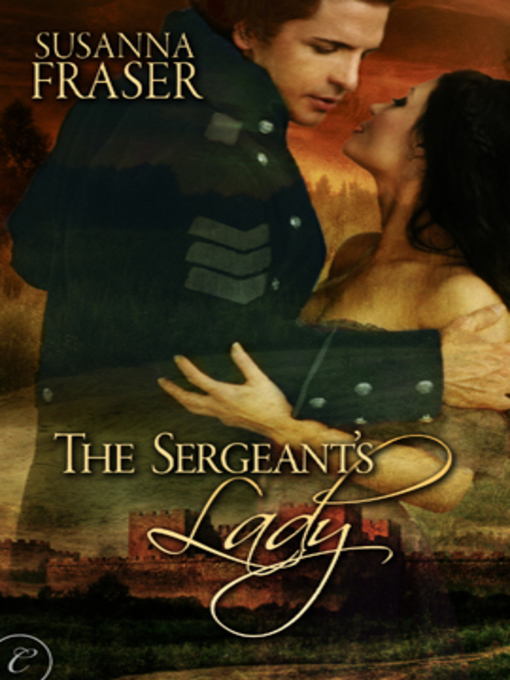 On sale date: Aug 01, 2010
Category:
eISBN: 9781426890505
File size: 678KB
Description
Highborn Anna Arrington has been "following the drum," obeying the wishes of her cold, controlling cavalry officer husband. When he dies, all she wants is to leave life with Wellington's army in Spain behind her and go home to her family's castle in Scotland.
Sergeant Will Atkins ran away from home to join the army in a fit of boyish enthusiasm. He is a natural born soldier, popular with officers and men alike, uncommonly brave and chivalrous, and educated and well-read despite his common birth.
As Anna journeys home with a convoy of wounded soldiers, she forms an unlikely friendship with Will. When the convoy is ambushed and their fellow soldiers captured, they become fugitives--together. The attraction between them is strong--but even if they can escape the threat of death at the hands of the French, is love strong enough to bridge the gap between a viscount's daughter and an innkeeper's son?
94,000 words
If you like this book, we recommend...

About the Author
Susanna Fraser has been writing since the age of 9. Her youthful efforts featured talking horses, but she now writes Regency-set historicals with a focus on the soldiers who fought the Napoleonic Wars.
A native of Alabama, she never lost her love for barbecue or stopped saying "y'all" as life took her to Philadelphia, England and Seattle, where she lives with her husband and daughter.
For more information on Susanna and her books, visit susannafraser.com.