A Matchless Romance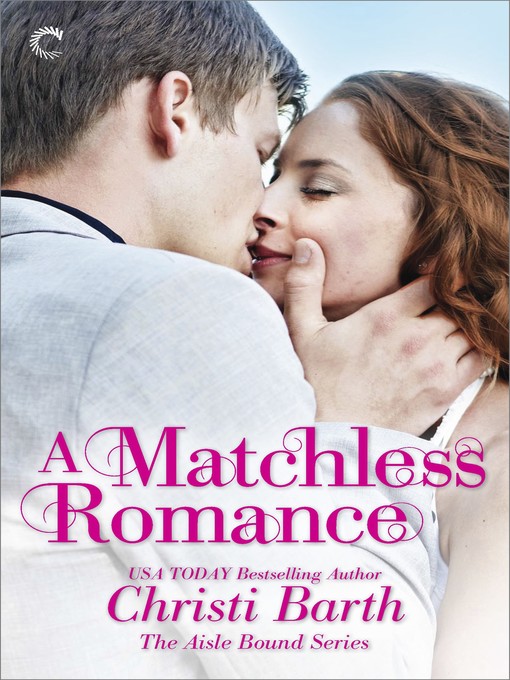 On sale date: Feb 17, 2014
Category:
eISBN: 9781426897955
File size: 920KB
Description
Tabitha Bell is the face of Chicago's premiere matchmaking service. At least, she hopes it will be someday, once business really takes off. What she needs is more clients, so when she meets a sexy gamer in need of help, it's the perfect opportunity.
His discomfort talking to women almost cost Drew Watson his job. He'd be happy holed up in his office, designing blockbuster video games, but his boss considers talking to investors a nonnegotiable requirement. Who better than a matchmaker to teach him how to be comfortable around the opposite sex? Trouble is, Drew wants to get more than comfortable with Tabitha, while she's determined to keep their relationship all business.
Soon Tabitha learns that beneath the geek-chic hoodie lies six feet of sexy physique--and the more time she spends with Drew, the more she appreciates his brainy brand of charm. Will she succumb to his sweet-but-nerdy charm offensive or will it be game over before he can win her heart?
41,000 words
If you like this book, we recommend...

About the Author
Christi Barth writes sassy, sexy and smart contemporary romances. She earned a Masters degree in vocal performance and embarked upon a career on the stage. A love of romance then drew her to wedding planning. Ultimately she succumbed to her lifelong love of books and now writes contemporary romance. Christi is lives in Maryland with her husband.