Lady Seductress's Ball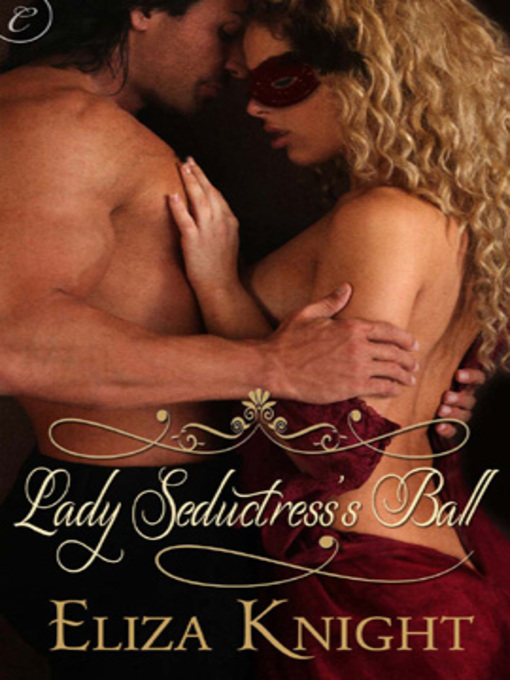 On sale date: Dec 19, 2011
Category:
eISBN: 9781426892905
File size: 208KB
Description
Invitation to Pleasure
As the wife of the elderly Earl of March, Olivia Covington has never known the intimacies of the bedroom. Though her curiosity is piqued by the shocking whispers of society ladies, she is too wary of causing scandal to indulge in an affair. But Tristan Knightley, Earl of Newcastle, tempts her to throw off propriety.
Tristan wants Olivia for his own, and has sworn off all others until he can rid himself of the obsession. He is sure once he has a taste, he will tire of her, and can return to his rakish existence. Unable to wait to have her in his bed, he invites her for a tryst at Lady Seductress's Ball...
24,000 words
If you like this book, we recommend...

About the Author
Eliza Knight is the multipublished author of sizzling historical romance and erotic romance. Eliza grew up playing in castle ruins and traipsing the halls of Versailles when visiting her grandparents during the summer, which instilled a love of history at an early age. While not reading, writing or researching for her latest book, she chases after her three children. In her spare time (if there is such a thing...) she likes daydreaming, wine-tasting, traveling, hiking, staring at the stars, watching movies, shopping and visiting with family and friends. She lives atop a small mountain, and enjoys cold winter nights when she can curl up in front of a roaring fire with her own knight in shining armor. She is the owner of the popular historical blog, History Undressed.