Laird of Darkness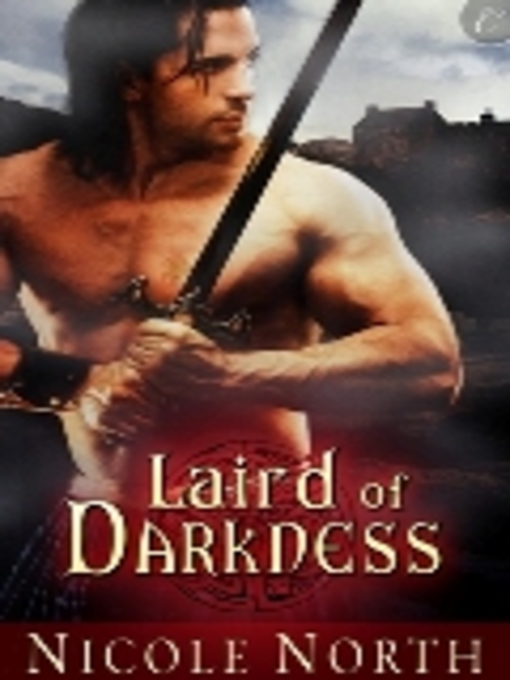 On sale date: Mar 21, 2011
Category:
eISBN: 9781426891366
File size: 452KB
Description
Half-Fae Laird Duncan MacDougall is cursed. His nights are haunted by Otherworld creatures sent to kill him. The only way to stop them is to possess the magic bow currently in the hands of his enemy half brother, Kinnon MacClaren. In desperation, Duncan plans to take MacClaren's bride-to-be hostage and exchange her for the bow.
Lady Alana Forbes has never met her intended, but she hopes he is handsome--and a good lover, for Alana is no innocent virgin. On her way to Castle Claren, Alana and her escorts are intercepted, and she is kidnapped by a man with extraordinary abilities--and every attribute she longs for in a mate.
Duncan didn't expect the woman he thought of as a mere pawn to be so beautiful, and so arousing. Alana is drawn to him as well--but Duncan still needs the bow, and Alana is betrothed to another. How far will Alana go to save the life of the man she's come to love?
27,000 words
If you like this book, we recommend...

About the Author
Nicole North's erotic romance novellas have been described by reviewers as "exciting, high octane, captivating, scintillating, sinfully delicious and pure romance." Her stories contain "heart and heat, killer love scenes, magic and extraordinary characters." She has sold four stories to Red Sage Publishing. Laird of Darkness is her first novella for Carina Press. Nicole's stories usually focus on her favorite things: Scotland, Highlanders and hot men in kilts. She and her husband live in the Southeastern U.S., but she wishes she lived in the Scottish Highlands at least half the year. As she puts it, Scotland is a beautiful, magical and enchanting place where anything seems possible. She teaches online workshops about various aspects of writing, including sexual tension and how to write great love scenes. Though she has a degree in psychology, writing romance is her first love.