Turn It Up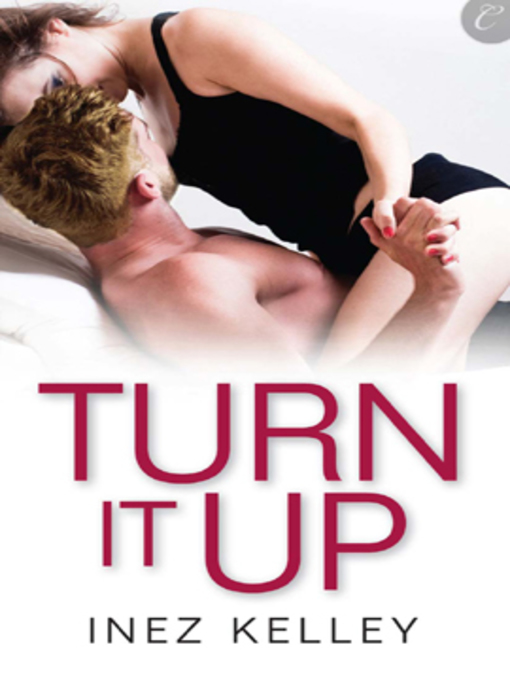 On sale date: Aug 01, 2011
Category:
eISBN: 9781426891960
File size: 304KB
Description
Dr. Bastian Talbot and self-proclaimed sex goddess Charlie Pierce heat up the air waves with their flirty banter as radio hosts Dr. Hot and the Honeypot. Off the air, they're best friends...but Bastian wants to be so much more. He wants Charlie--in bed, and forever.
Problem is, Charlie doesn't do commitment. Sure, she's had X-rated fantasies of Bastian, but he was always just a friend--until he impulsively proposes and unleashes the lust they've been denying for years. Charlie's willing to explore where their wild chemistry leads, but she won't marry him. And he won't have sex with her until she accepts his proposal, despite her seductive schemes.
What are Dr. Hot and the Honeypot to do? Ask their listeners for advice on how to tame a sex kitten and turn a perfect gentleman into a shameless lover. The Race to Wed or Bed is on...who will turn up on top?
85,000 words
If you like this book, we recommend...

About the Author
Inez Kelley lives in the Midwest in a house affectionately called The Brady Bunch place. She spends most of her time in a cramped little office (Alice's room) surrounded by a multitude of books, a few plastic geckos and her computer. The growing horde of dust bunnies, her children's request for meals and a never-ending laundry pile vie for her attentions. As a former 911 dispatcher, she is used to calamity and doesn't get too worried until either someone is bleeding or the fridge is empty. With one teenage daughter and growing twin boys, those things occur regularly.
Her backlist includes the riveting contemporary Sweet as Sin, a laugh-out-loud comedy Jinxed, the award-winning fantasy Myla by Moonlight and the sequel, Salome at Sunrise, steamy Lipstick on His Collar and books two and three of the erotic Dirty Laundry series, Talk Dirty to Me and Coming Clean.