A Brush with Darkness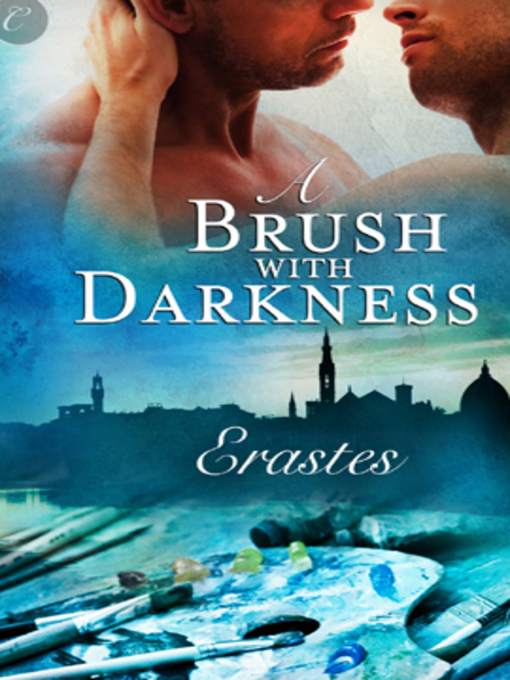 On sale date: Mar 19, 2012
Category:
eISBN: 9781426893414
File size: 1203KB
Description
Florence, 1875
After making a grisly discovery one night, I needed proof that there was still goodness in the world. I never dreamt it would come to me during my next commission--with a subject whose very name means light...
Yuri was glorious in his otherworldly beauty, surrounded by a bright halo of iridescence, but I detected a fierce darkness lurking underneath the surface. Sketching all night, I could hardly wait to capture his likeness in a painting. For Yuri has stimulated not only my creative urges, but my sexual ones as well.
His very presence infuses me with joy and passion, but what will happen if my patron should discover our trysts? Dependent on his good graces, I can't afford to lose his support. But I fear the time will soon come when I must choose between restoring my family's fortunes and obeying the temptation of the muse before me...
Previously published as Chiaroscuro, newly revised by author.
19,000 words
If you like this book, we recommend...

by Erastes
Erotic Romance, Historical Romance, Male/Male, Romance
ePrice $2.99
+ Add to Cart