Protective Custody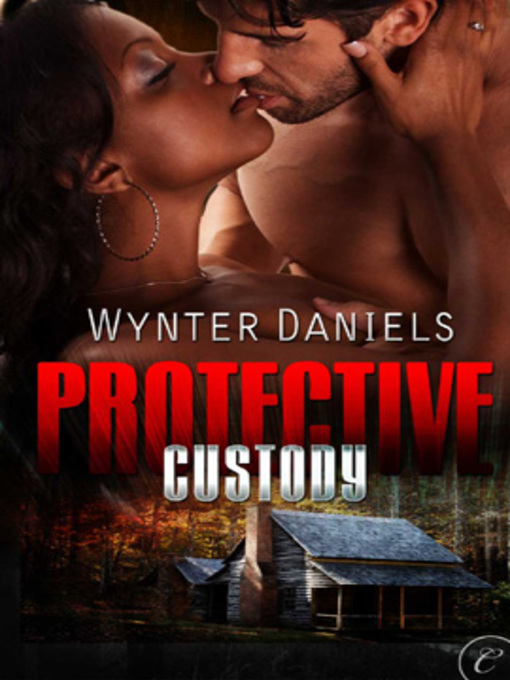 On sale date: May 09, 2011
Category:
eISBN: 9781426891595
File size: 259KB
Description
Witness to a murder, but no one will believe her...
Shocked by the brutal crime she witnesses through the window of her small office, Megan Jackson calls the police and is devastated when they question the truth of her story. With no body and no evidence of a crime, she's written off as a nutcase.
Megan suspects the killer saw her face. Terrified, she calls the only person she can trust--her ex-boyfriend and former police officer, Will McCoy.
Despite a devastating breakup, Will jumps at the chance to help the woman who broke his heart. When the killer ramps up the stakes, Will is forced to take her into hiding--where the passion they once shared reignites, deeper and hotter than ever. But can Will keep Megan alive long enough to win back her heart?
56,000 words
If you like this book, we recommend...

About the Author
Wynter Daniels lives in Florida with her husband of more than twenty years and their two college age children. They are all the slaves of a very demanding cat. After careers in marketing and the salon industry, Wynter's wicked prose begged to be set free. She has authored more than two dozen books for several publishers.